Sunday
Worship -11:00 am

Sun. school -11:00 am

Wednesday
Prayer group -1:00 pm

Thursday
Beaver group -7:30 pm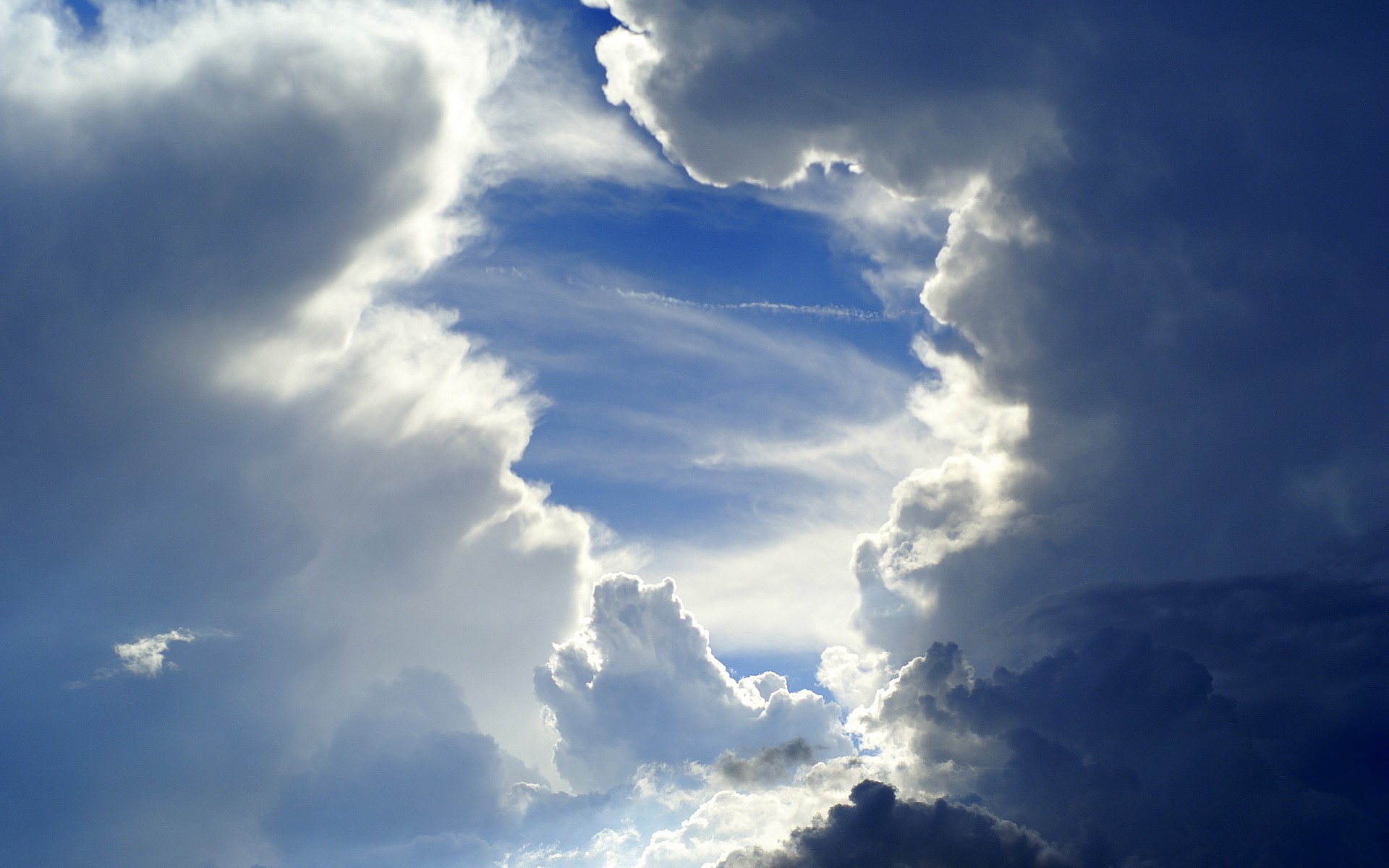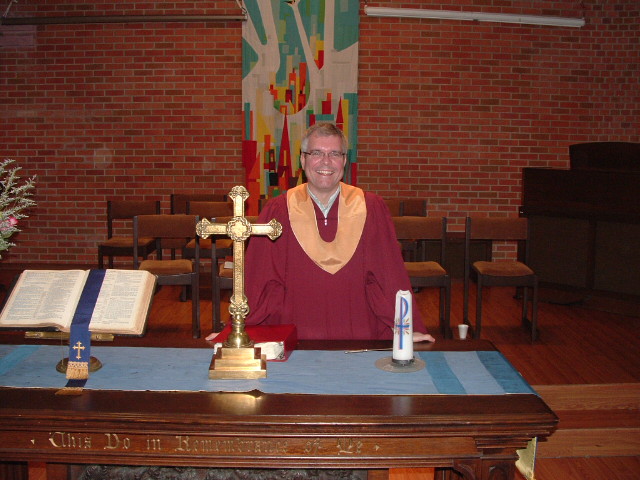 The Choir sings every Sunday, and also at special events. Under the leadership of Charles Ellsworth, choir director, the members are: Pat, Noreen, Linda, David, Sergio, Alex, Peter, Amanda and Rick .
If you would like to learn about music, this is an excellent opportunity for you!